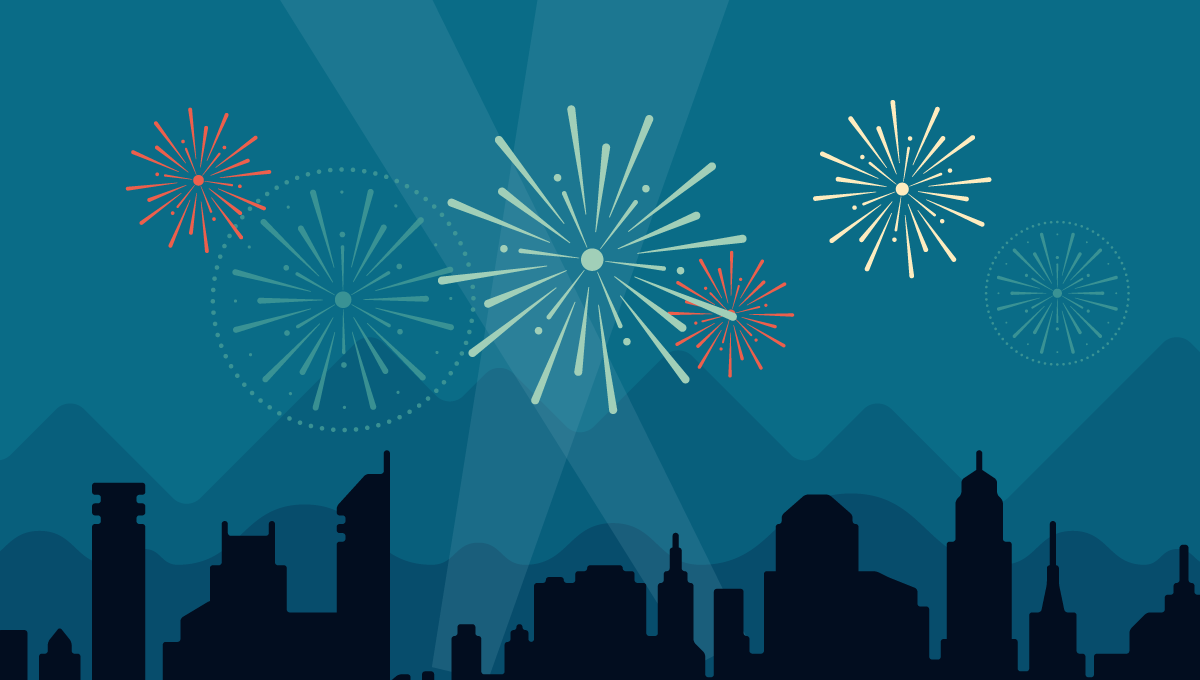 Since you're taking the time to read this blog and the calendar is getting ready to turn, let me share with you how many visits it had in 2014.  WordPress.com is the domain for the blog and they provide me stats. I just received a summary of the 2014 annual report for the blog.  Here's an excerpt:
The concert hall at the Sydney Opera House holds 2,700 people. This blog was viewed more than 22,000 times in 2014. If it were a concert at Sydney Opera House, it would take about 8 sold-out performances for that many people to see it.
So, there were more than 22,000 views in 2014 and those views came from 54 different countries.  As you would expect, people in the US viewed the blog the most at 22,069 times.  Canada and the U.K. were second and third with 53 and 48 views respectively.  The two countries with the least views were Mongolia and Algeria with 2 and 1.
There were 147 posts in 2014 which means each post was viewed on average 150 times.
Stats are stats, and when it comes to stats about this blog they don't mean much to anyone other than me (well maybe our marketing department) but they do help keep me motivated to continue into 2015.
Thank you for taking the time to read and hopefully in 2015 this blog will either entertain or inform you.  Happy New Year and may 2015 be your best year ever.